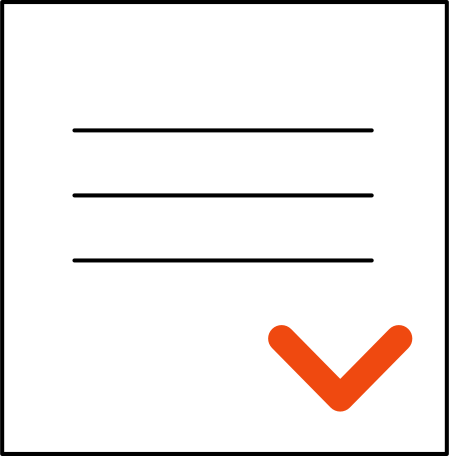 Apply for a permit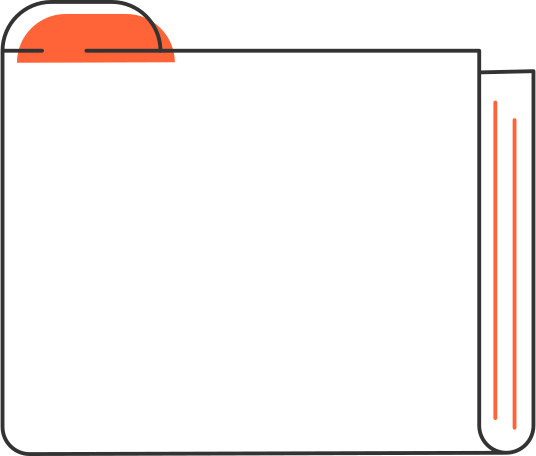 Upload or access documents
How to download and print documents & tips on uploading documents to CommunityConnect.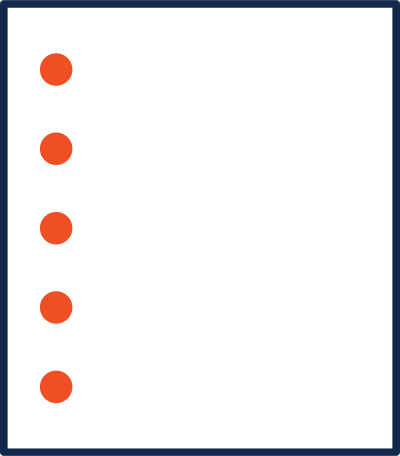 Request an inspection
Request an inspection then view inspection results in CommunityConnect.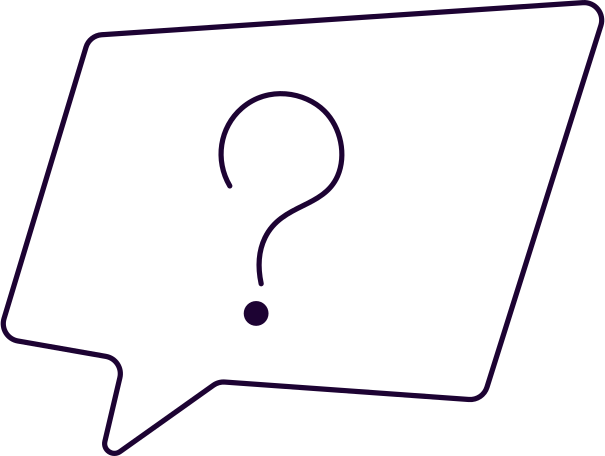 Permit status questions
Questions about the status of your application, permit or plan review? Please reach out to your building department to see where they are in the process.